About Us
History
The business was established in 1970, then trading as Axe Machine Tools Ltd and Status Sheet Metal Machinery Ltd. These two companies, specialising in metal cutting machine tools and fabricating machinery, were combined in 1979, trading as Axe & Status.
The principles upon which the business was formed back in 1970 still apply, in that the company's objectives are to supply acceptable quality and reliability in our products at a competitive price. This enables our customers to remain competitive and maintain low hourly charging rates – a prime feature in the machine specification for final product selection.
The geographical location was carefully selected at the outset, at a time when Milton Keynes was in its early stages of development. It was soon to be an attractive position, in the centre of the country, with easy access for customers to visit the Axe & Status showroom to discuss their requirements, and also for the distribution of equipment throughout the UK. As a permanent exhibition centre, the customer would have an extensive range of machine tools and sheet metal machinery on display to inspect and to have demonstrated if required.
Reputation
Emphasis is placed on problem solving and freedom of choice for customers to inspect machinery and discuss their production requirements, in the comfort of modern office facilities. By reputation, Axe & Status have a showroom which demonstrates to the customer the flexibility of low cost, value for money products with the option to purchase products with a high degree of sophistication and technology, to achieve the demands of industry using the latest production techniques.
The high standard of presentation and after sales service demanded by successful business people in the metal cutting and fabricating industry is given top priority. Axe & Status are recognised world wide as established UK supplier and distributor for quality new and used machine tools and sheet metal equipment.
Services & Support
The Axe & Status experience is recognised for its unique selling policy. From the outset, a clear understanding of the customer's requirements is established by our Technical Sales Engineers and Directors, using specialised resources such as applications and methods engineering to establish cycle times etc. The close co-operation between Axe & Status and the manufacturer ensures every effort is made to provide quality machinery at the right price, to fulfill customer's requirements and provide an extension to their production team by giving advice and co-operation to resolve production challenges.
Axe & Status Machinery Ltd's Badges
0 / 11 Badges Achieved

Members who have attended workshops on inclusion in the workplace and improving workplace mental health gain the inclusivity badge. To learn more about becoming a member of the Made in Group inclusivity campaign visit www.madeequal.com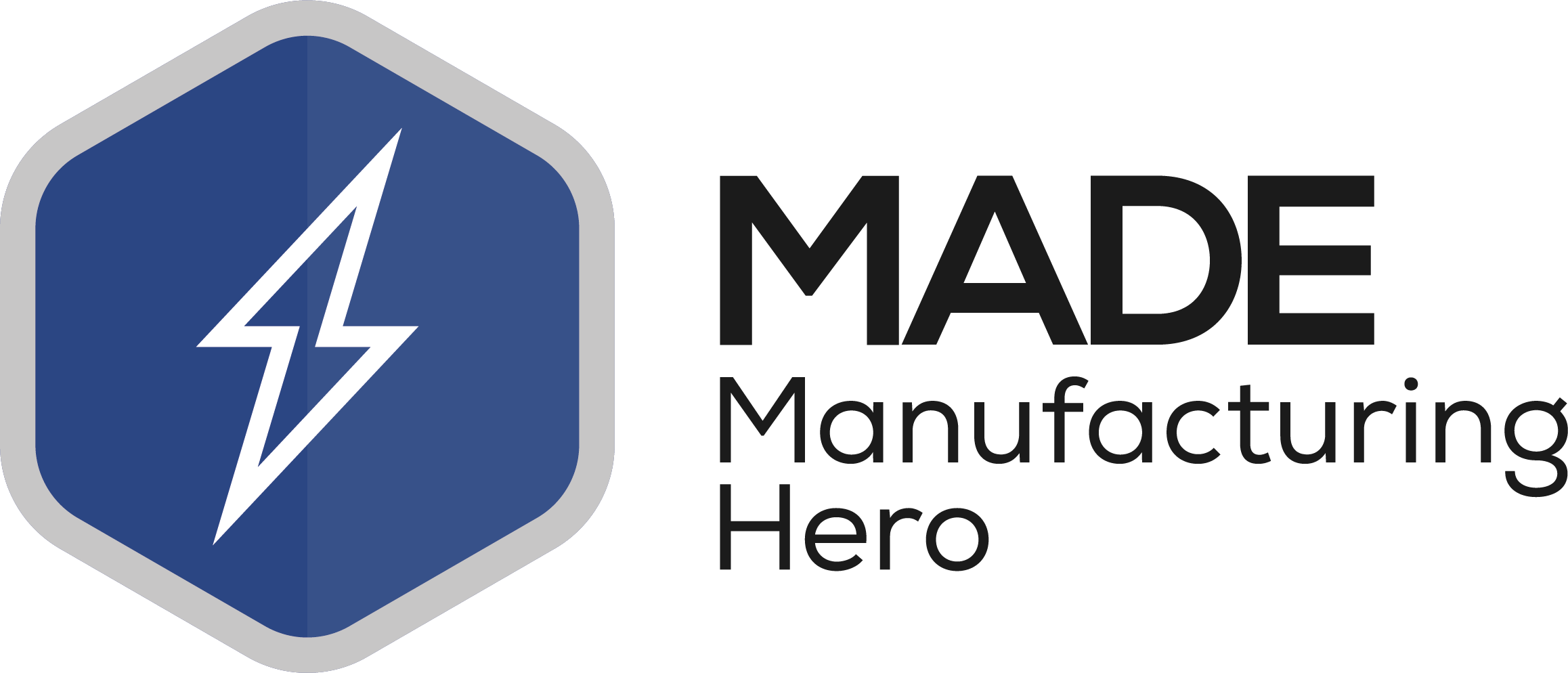 Awarded to members that have made an exceptional achievement, which includes some social good. Including those who showed support for "Backing Britain" and "Made Futures" projects through submitting articles to the respective publications.
Awarded to participants in the Made Futures virtual careers week – both exhibitors and speakers.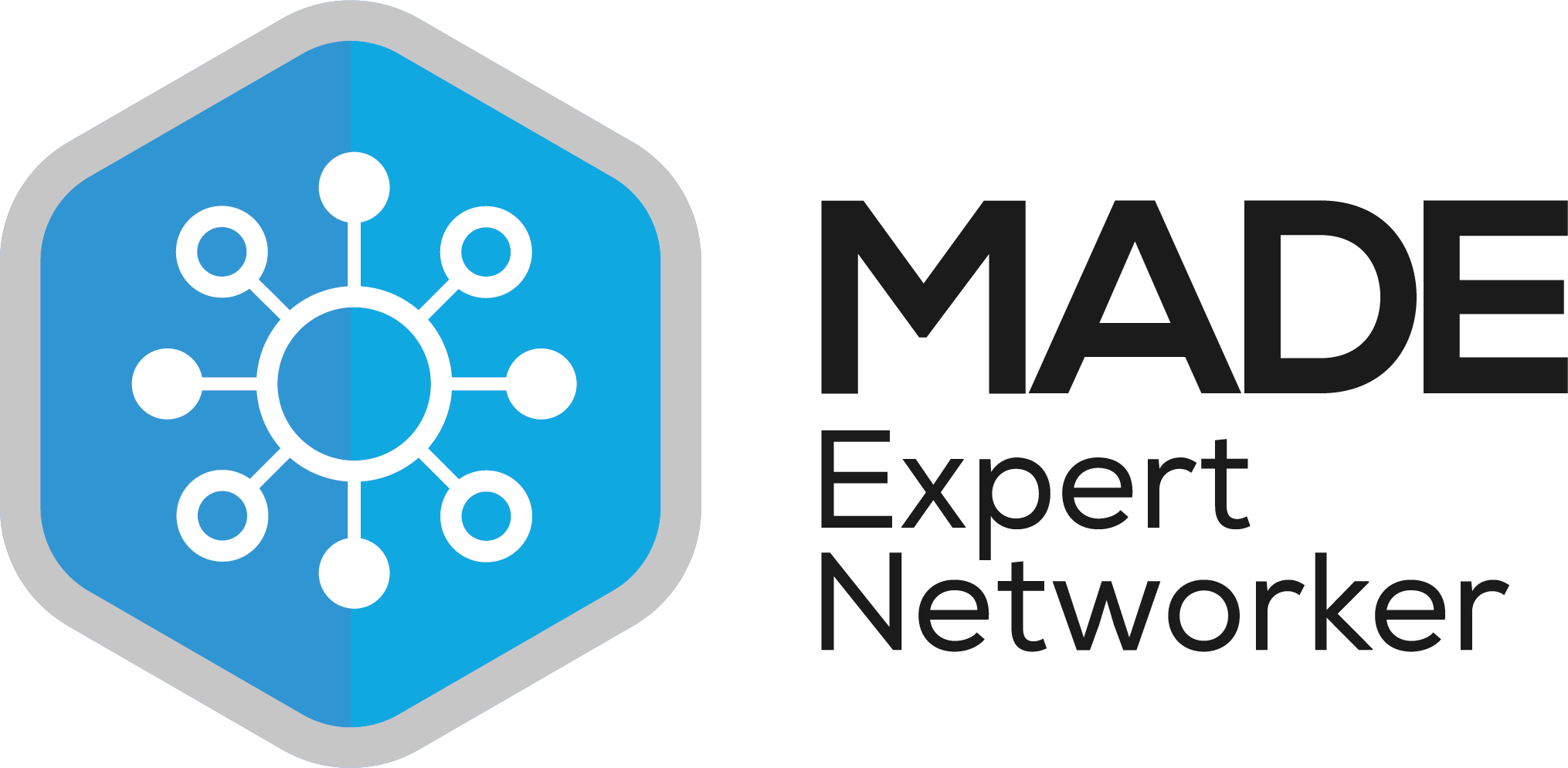 Awarded to members who have attend at least 6+ networking events in a year (starting from 2021).
Awarded to the first 100 members of the Made in Group.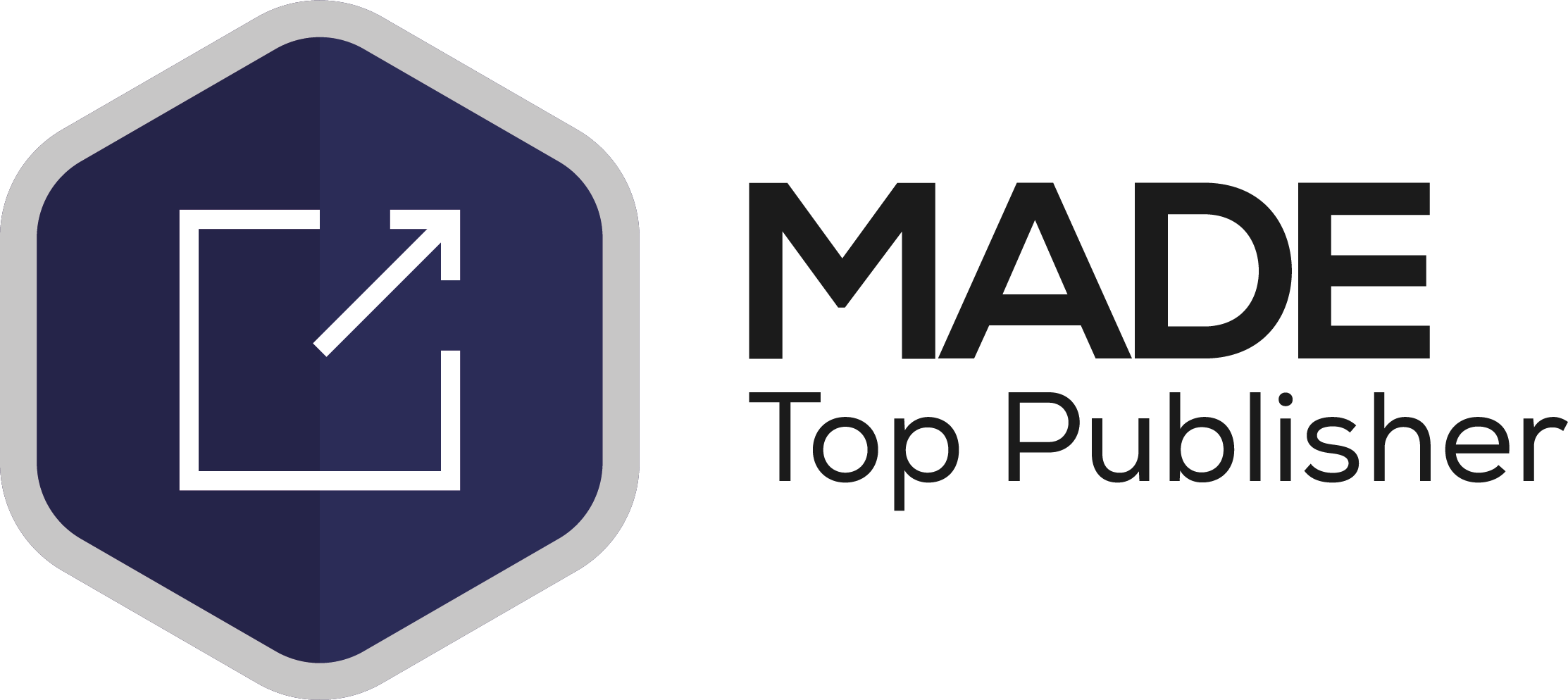 Awarded to members that publish at least 6+ articles in a year (starting from 2021).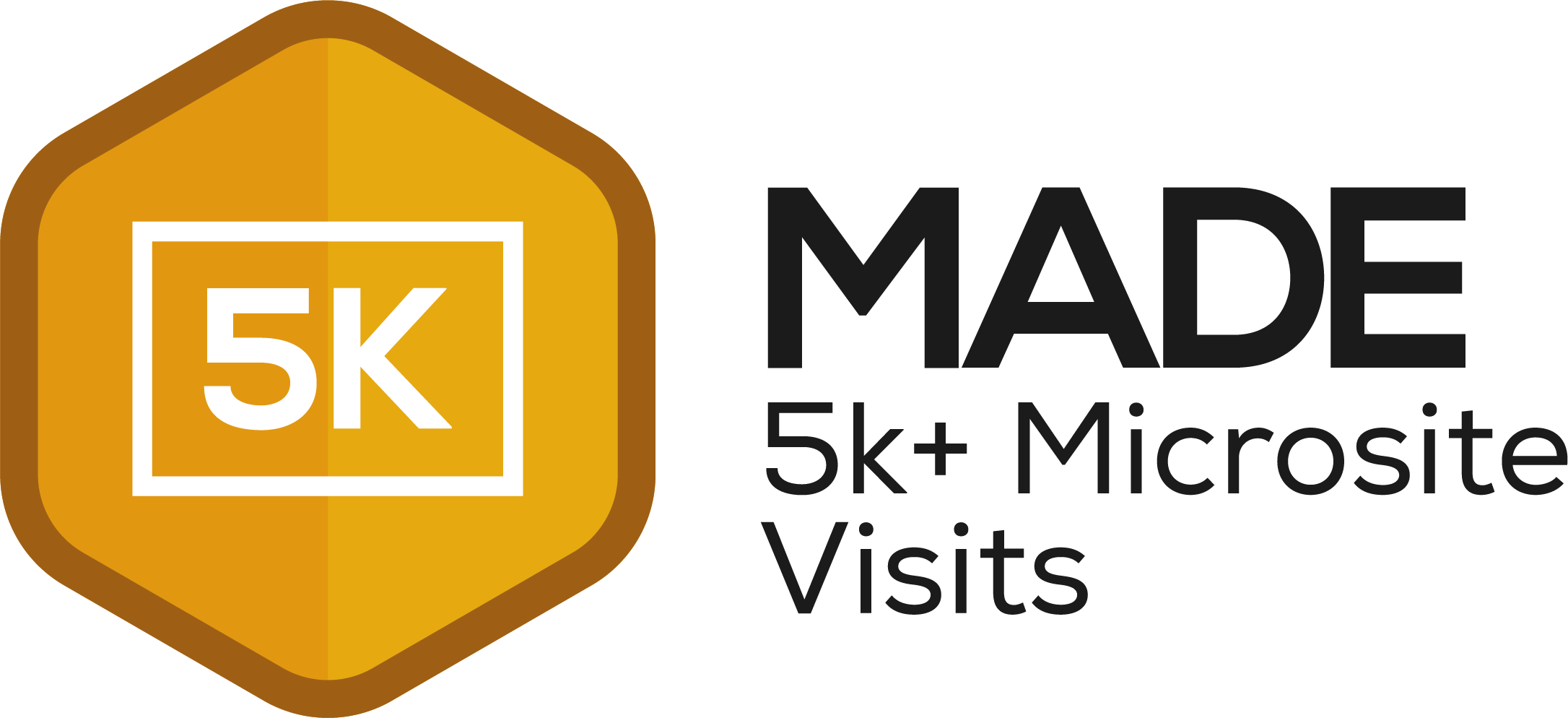 Members who have had at least 5k+ visits to their microsite.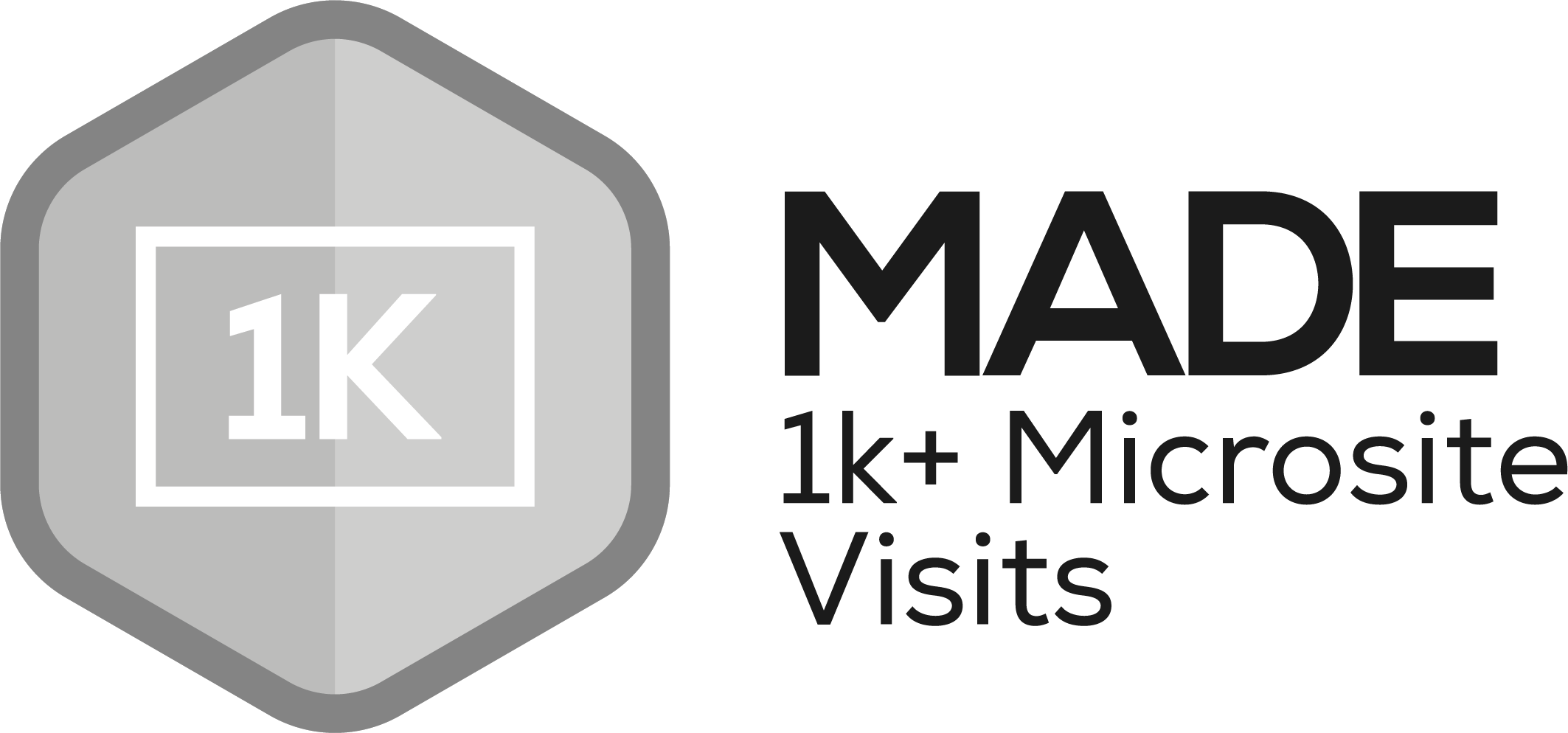 Members who have had at least 1k+ visitors to their microsite.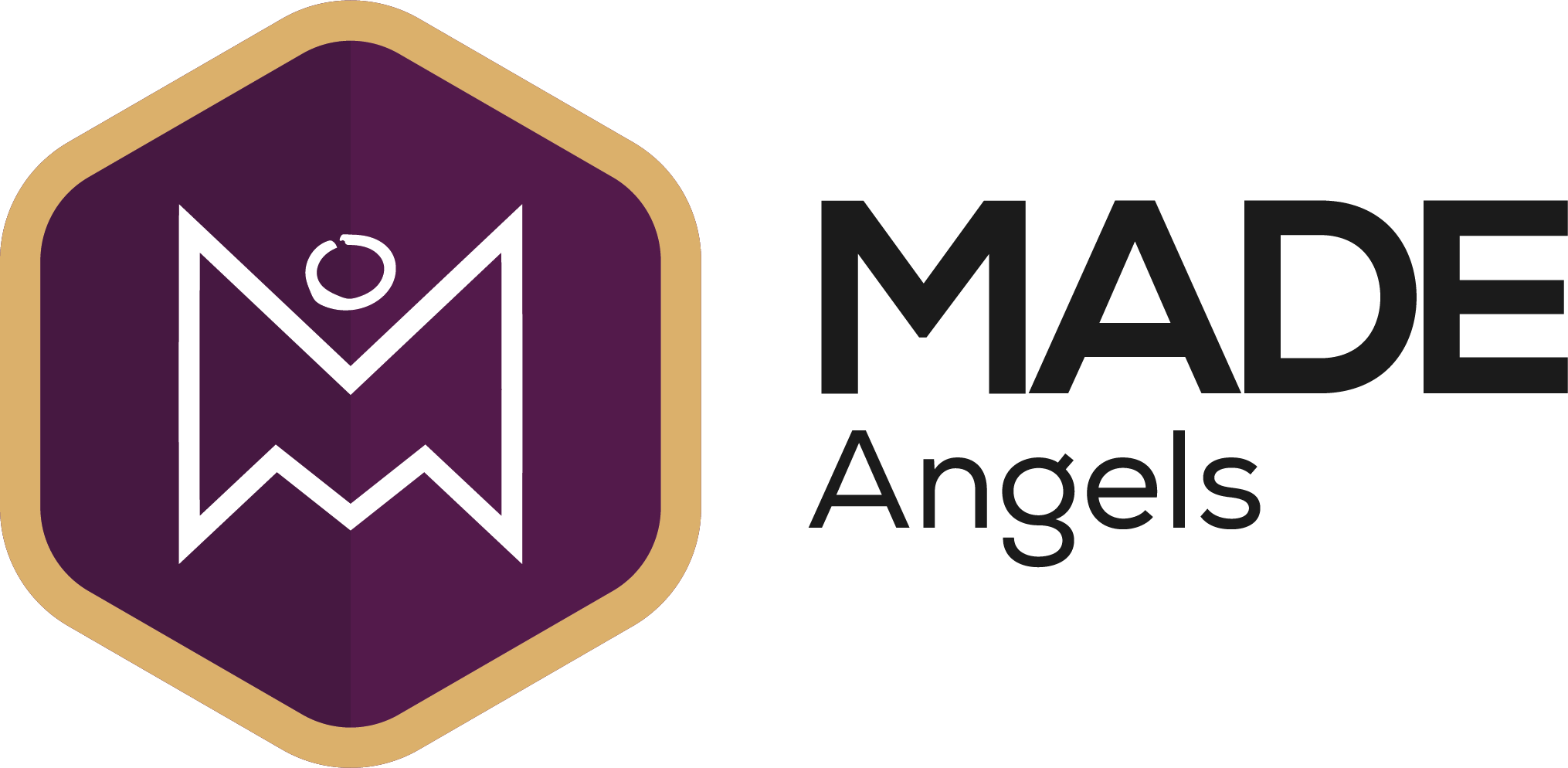 Awarded to members of the Made Angels investor network (this group meet up once a quarter).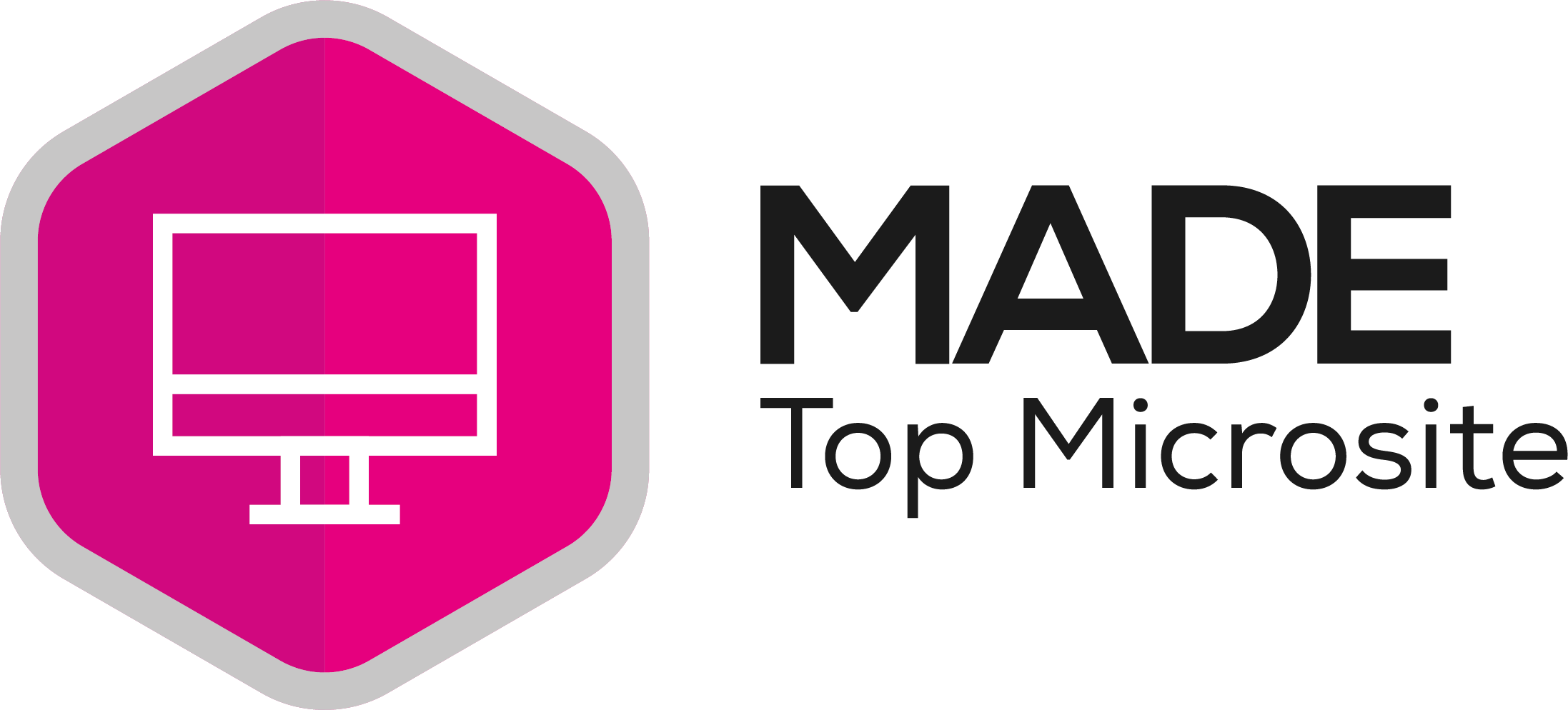 Awarded to all of the members that appear in the top #MicrositeOfTheDay post, as chosen by the digital communications team.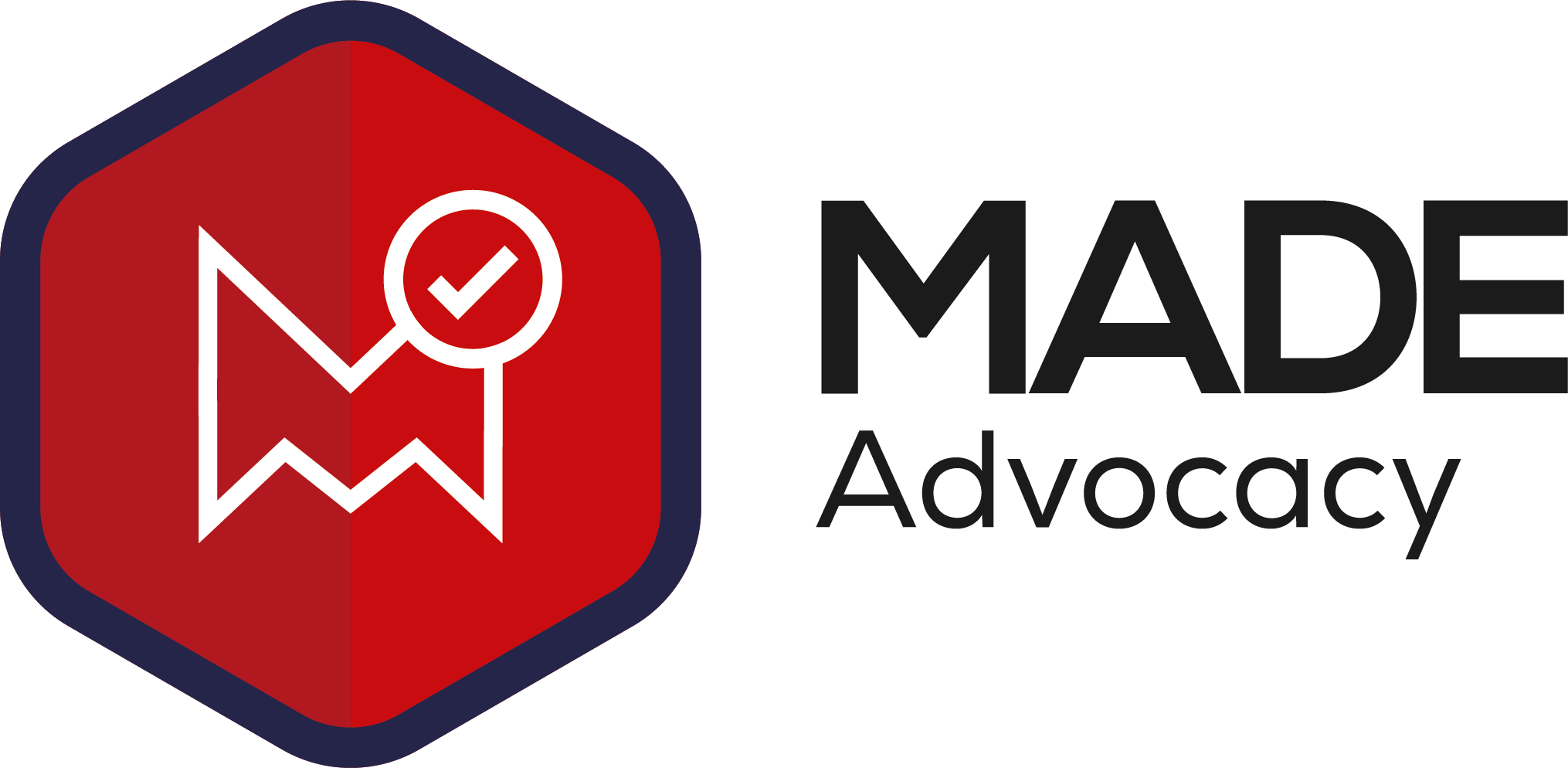 Awarded to members who have a "Member of Made" logo on their main company website, with a link going back to their microsite.
Learn More About Axe & Status Machinery Ltd
DURMA LASER 10kW-6mm
"We have an excellent relationship with Axe & Status for a number of years, and we know first-hand the quality, reliability and accuracy of Durma machines. With the service and back up provided by Axe & Status, we had no hesitation purchasing a Durma Fibre Laser."

- Mr Kaler, RKR. -
"We have an excellent relationship with Axe & Status for a number of years, and we know first-hand the quality, reliability and accuracy of Durma machines. With the service and back up provided by Axe & Status, we had no hesitation purchasing a Durma Fibre Laser."

- Eric Swithenbank, Knoxford Fabrication. -